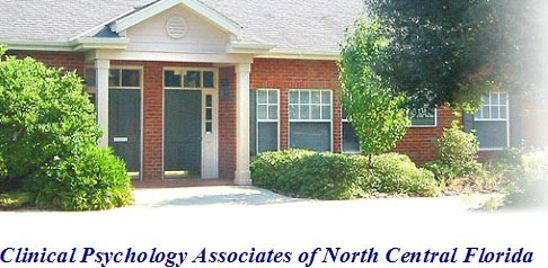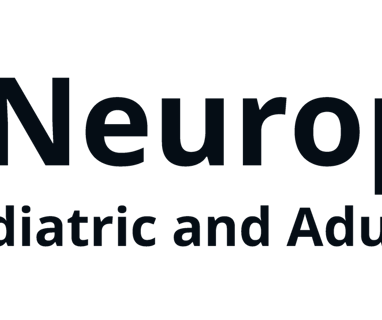 Forensic Neuropsychological Evaluation involves the application of neuropsychological assessment methods to the evaluation of criminal or civil litigants.
Dr. Bordini became interested in forensic psychology while taking a class in the scientific study of religion at Boston College in the 1970's and continued his interest in forensic psychological and neuropsychological evaluations in subsequent training at the University of Florida, Veteran's Affairs Medical Center in Gainesville. Although he was involved in forensic psychological and neuropsychological evaluations of forensic psychiatric residents at North Florida Evaluation and Treatment Center throughout the 1980's some sources have suggested forensic psychology was not conceptualized until the 1990's (Psychology Today) and note that forensic psychology was not recognized by the American Psychological Association as a specialty until 2001 when APA revised specialty guidelines.
Forensic adult and pediatric neuropsychological evaluations differ and are more appropriate than a regular neuropsychological evaluation when the evaluation is done within a legal context or when a psychologist can reasonably anticipate the evaluation will be used in a court proceeding, legal claim, or for other legal purposes, defenses, or claims.

Assessment of collateral sources of information, response bias, malingering, and norm-based neuropsychological testing are essential components of the forensic clinical neuropsychological evaluation.
In addition to consideration of injury parameters which assist in the classification of head injury, the neuropsychological evaluation should contain the following elements:

1. Detailed review of medical and developmental history
2. Review of academic history and records when available
3. Review of current medication and past psychoactive meds
4. Review of trauma, exposure to toxins, and other potential neurological events
5. Review of social and occupational adjustment
6. Examination of current stressors
7. Detailed mental status examination
8. Formal neuropsychological testing
Neuropsychological testing, neurobehavioral examination, and interviews should be thorough and can take up to two (or sometimes three) days to complete. Multiple measures of a particular cognitive function to examine for consistency are usually indicated in forensic settings.
In forensic settings formal testing for malingering or reduced effort with tests designed for this purpose is suggested.

A thorough neuropsychological evaluation should generally provide for evaluation of the following:

1. General Cognitive abilities
2. Academic Achievement
3. Sensory Perceptual Skills
4. Motor speed, coordination, and planning
5. Attention, Concentration and mental processing speed in visual and auditory modalities
6. Comparison of right and left hand performance
7. Assessment of language functions such as fluency and naming
8. Assessment of nonverbal skills such as construction
9. Assessment of verbal and nonverbal memory including retention and learning rates
10. Assessment of executive functions and cognitive flexibility
11. Assessment of personality and emotional adjustment.
Dr. Bordini has experience in state and federal courts providing depositions and expert court testimony. With more than 18 years of licensed experience, he has provided neuropsychological evaluations for the courts, defense as well as plaintiff attorneys, the Federal Aviation Administration, Hospitals, Employers, Worker's Compensation, Vocational Administration, as well as for Disability Insurance Carriers.
He has provided expert neuropsychological testimony involving personal injury, psychological autopsies, family law, and employment law cases some of which have involved multimillion dollar claims.
Forensic neuropsychological evaluations in civil cases often involves determination of the presence or absence of neurological and/or psychiatric disorders or impairment, and relationship to expectations based on clinical history, pre-existing conditions, and the nature of the injury. Examination of consistency of results with the above, examination of test patterns and administration of standalone and embedded measures of symptom and performance validity are used to ensure adequate eff ort and rule out malingering. Neuropsychological testing also is more sensitive than other measures in examining the extent of functional deficits, discussion of limitations to competence or daily functioning, prognosis, medical necessity of treatment and/or permanent or temporary disability status.

Dr. Bordini's evaluations of criminal defendants have largely involved homicide cases and have involved a number of criminal cases which received national attention including a neuropsychological evaluation of Aileen Wuornos at the request of the State Attorney's office, and defense evaluations of William Wells and Brianna Williams. He has testified in a number of death penalty appeal cases.
CPANCF DOMAINS - ALL RIGHTS RESERVED

Information provided on this site or any linked site is not intended as psychological, medical or legal advice.